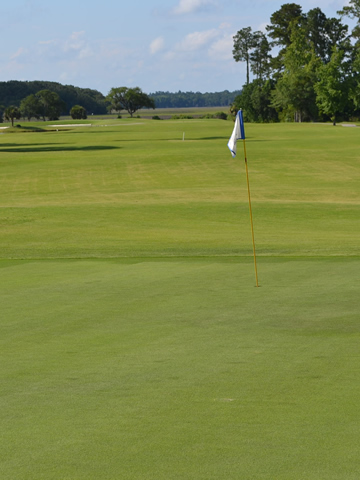 Ask yourself? Do you really Love How You Live? We at Laurel Island Plantation do! Just ask our residents.
And with homes in neighborhoods that fit your budget while still giving you the utmost in construction quality and abundant amenities and activities, what's not to love?
Top 5 reasons that Laurel Island Plantation such a great place to live? (these are just 5 but we're sure you'll find more!)
1. Distinctive Homes in Safe Neighborhoods. The homes of Laurel Island Plantation come standard with what many builders sell as upgrades.
2. Neighborhood Lawn Maintenance. That's right! Your property owners association will cut your grass, provide your irrigation water and even do chemical lawn treatments.
3. Unparalleled Amenities & Activities. With no grass to cut, you'll have plenty of time to swim at the pool, take your kids or grandkids to the children's play areas, or play a quick round of golf. You'll also have your choice of a plethora of social activities at The Clubhouse.
4. Lifestyle Convenience. Thanks to the Laurel Island Links Golf Club and the Shoppes at Laurel Island Plantation, you can play a round of golf, have a relaxing meal, stop by the bank, have your hair trimmed and get a massage without ever leaving the community. For those looking for big city conveniences, metropolitan Jacksonville, Florida, is just a short drive down I-95. As a matter of fact, Jacksonville International Airport is just 20 minutes away!
5. The Neighbors. The heart of the Laurel Island Plantation community is its residents. Our residents are genuine neighbors who love to get together for any reason. Meeting for games of tennis, walking along our winding sidewalks, attending back porch gatherings, or enjoying Bunco and card groups, the people of Laurel Island Plantation make our community one of a kind.
Wondering how you can be part of such a genuine and relaxing community? Visit our developer's website for more information on our lots and homes or contact us for more information.